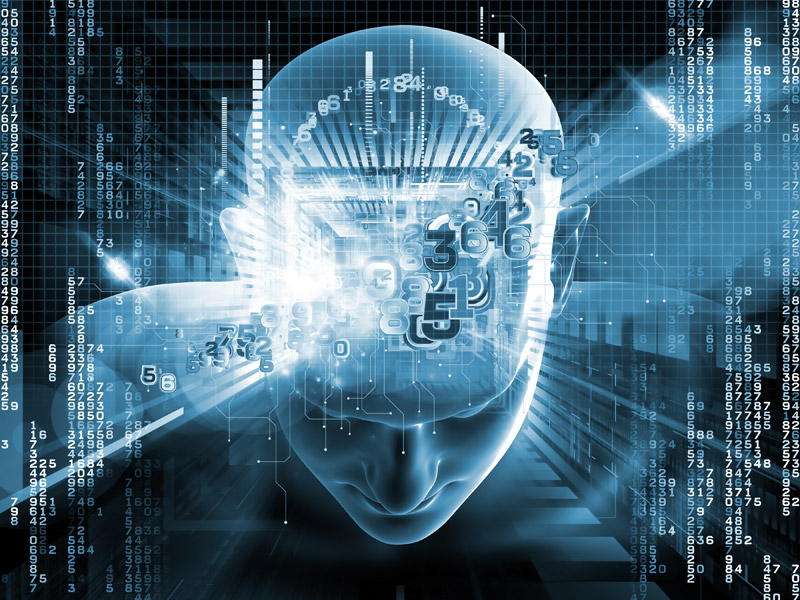 Sunday evening, my usual tea, cool bangalore breeze and my Google Now page. As always, i kept check what Google has to say and wants me to read.
Everything was cool until i accidentally said to my wife "well google knows everything about me, it knows me better than you".
I heard some angry murmuring from the kitchen, is she jealous of Google, i mused?
Things are not far away when you would depend everything from companies like Google and Apple who would mine petabytes of data and will tell you what to do.
May be this may happen ......
1998
watch tv may be
talk
think
2004
Read newspaper
watch tv may be
talk to people
think
2015
Check Google Now and see if i have any reminders, how's my stock
Look for what Google has recommended stories to read
Keep scrolling below till Google has finished telling me what it has to tell
Go to gmail and look at emails which Google has classified as Update, Primary and sometimes Promotions
Go to Mashable and Techcrunch to see how technology has changed the world today
facebook or fb watsup groups
2020
Wear the VR devices and it does the rest
All wearables in your body from your shirt to your watch to your shoes
Lights talk, refrigerators talk
2025
Google Robot will do everything for you
2030
Machines will instruct and restrict you
2035
You are machines and machines are humans
2050